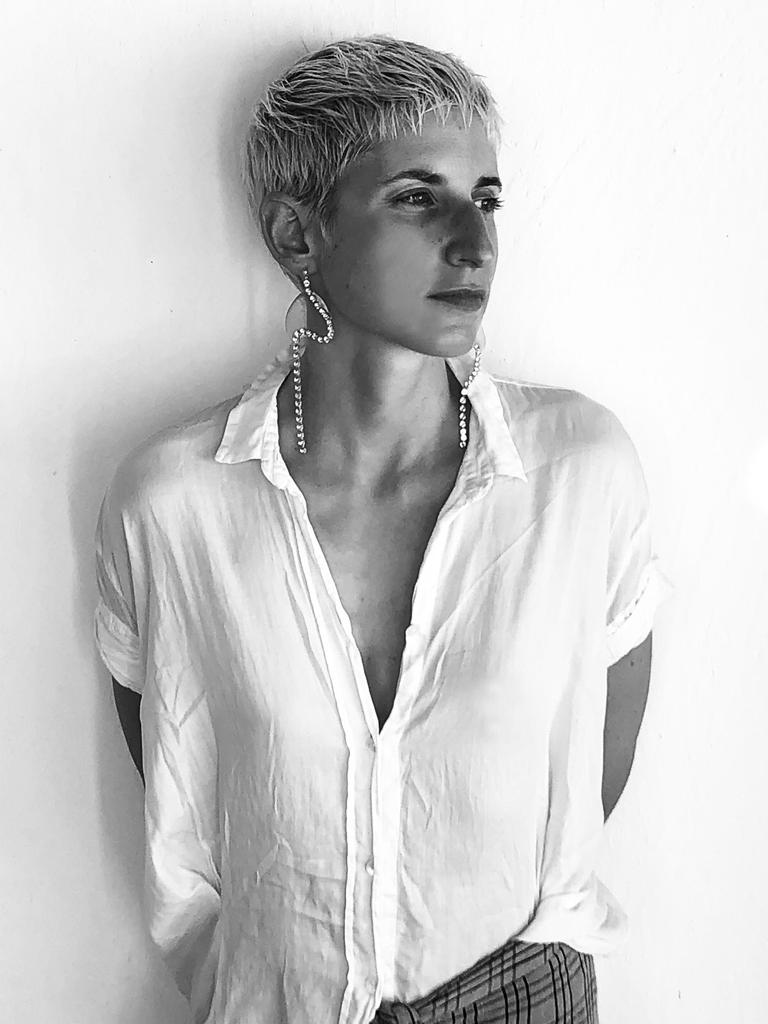 As a cross cultural designer, I lived and worked in Switzerland, Paris, New York and Mexico.
I won the Swiss Design Awards and had my own jewelry brand.
During the last 11 years, I worked as a Menswear Designer for small brands to big corporations as Surface to Air or Coach. Thorough the years, I have been able to work in a lot of different work environments or product range, from France to the US, streetwear to Luxury RTW, Show to Outlet.
Highly efficient and focused on managing calendar and deadlines, I successfully led teams during high demand seasons and managed special projects with artists like Kid Cudi, Chromeo, Gary Baseman, the Keith Haring foundation or Disney.
Together with three other co-founders, I have launched 'entreaide collective', a group of international creatives comprised of fashion designers who work on womenswear, menswear and accessories projects globally.
Entraide collective is a full service and multi-disciplinary collective, holding creativity, wellness and collaboration at the centre of our design approach.
Picture by Marie Taillefer